30.07.2020
On July 30, the AEB Real Estate Committee and Proptech.RF held a webinar titled "TECHNOLOGIES IN CONSTRUCTION AND REAL ESTATE PROPTECH 2020".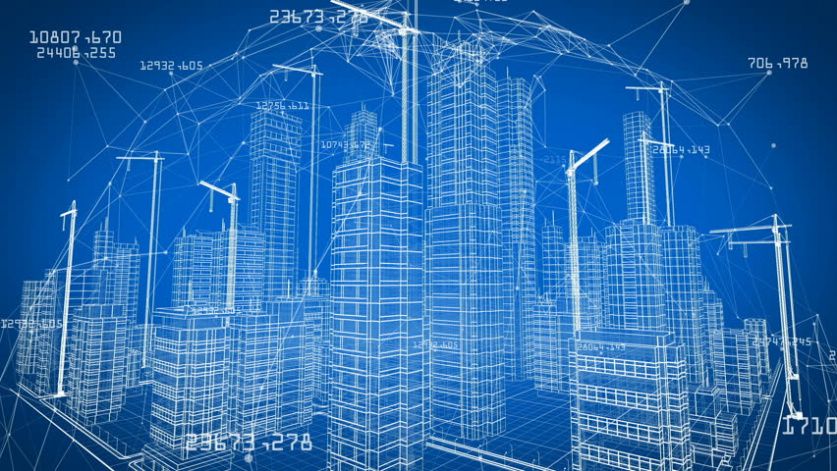 The webinar was moderated by Tatjana Kovalenko, AEB Real Estate Committee Chair, Deputy Managing Director, OOO SENDLER & COMPANY and Kirill Malyshev, Co-founder, InState Property Facility Management and Partner of PROPTECH.RF. 
The industry distinguished experts spoke at the webinar.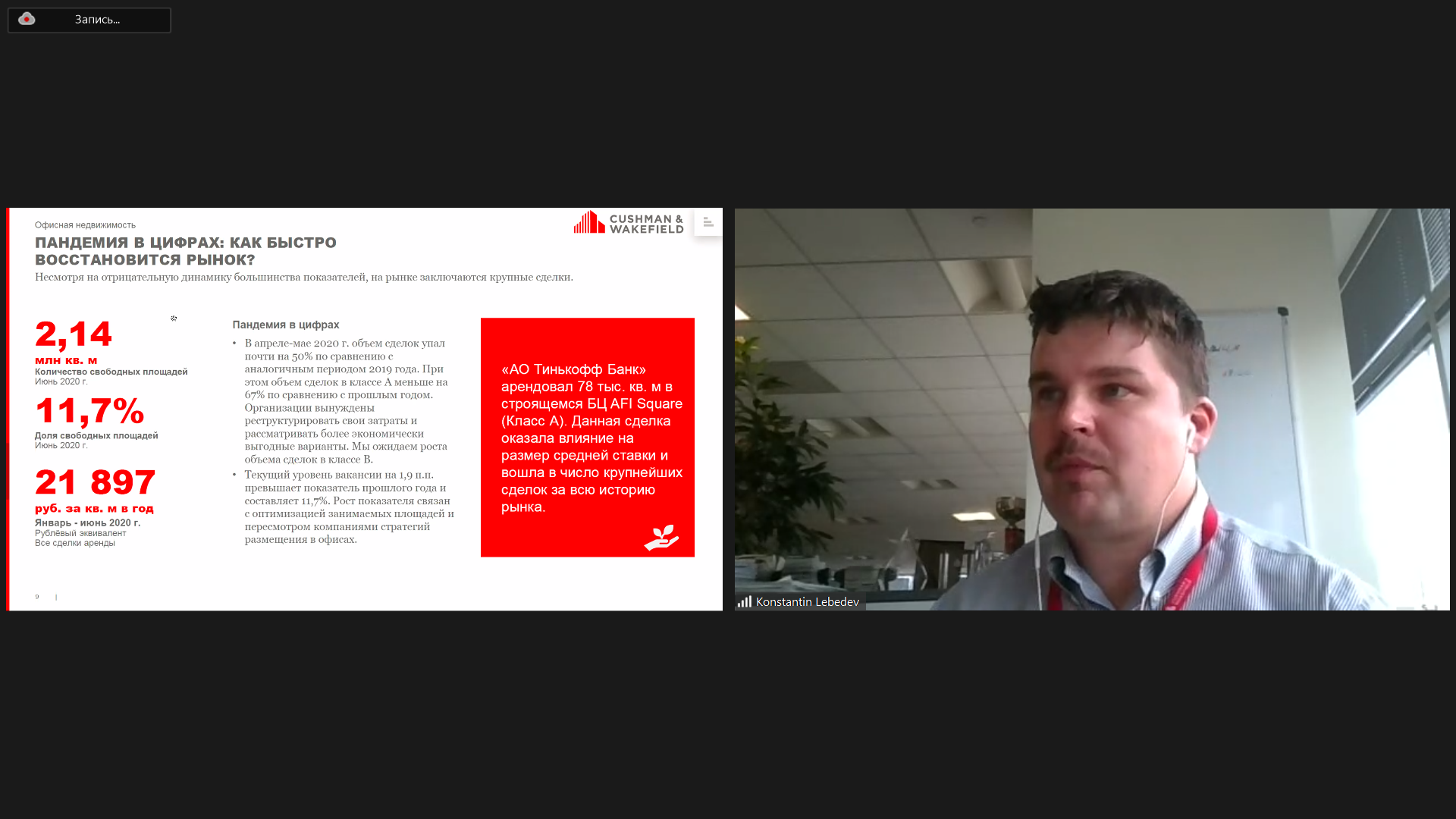 Konstantin Lebedev, Partner, Head of Valuation and Advisory Department, Cushman & Wakefield gave an overview of a consulting company on digitalization.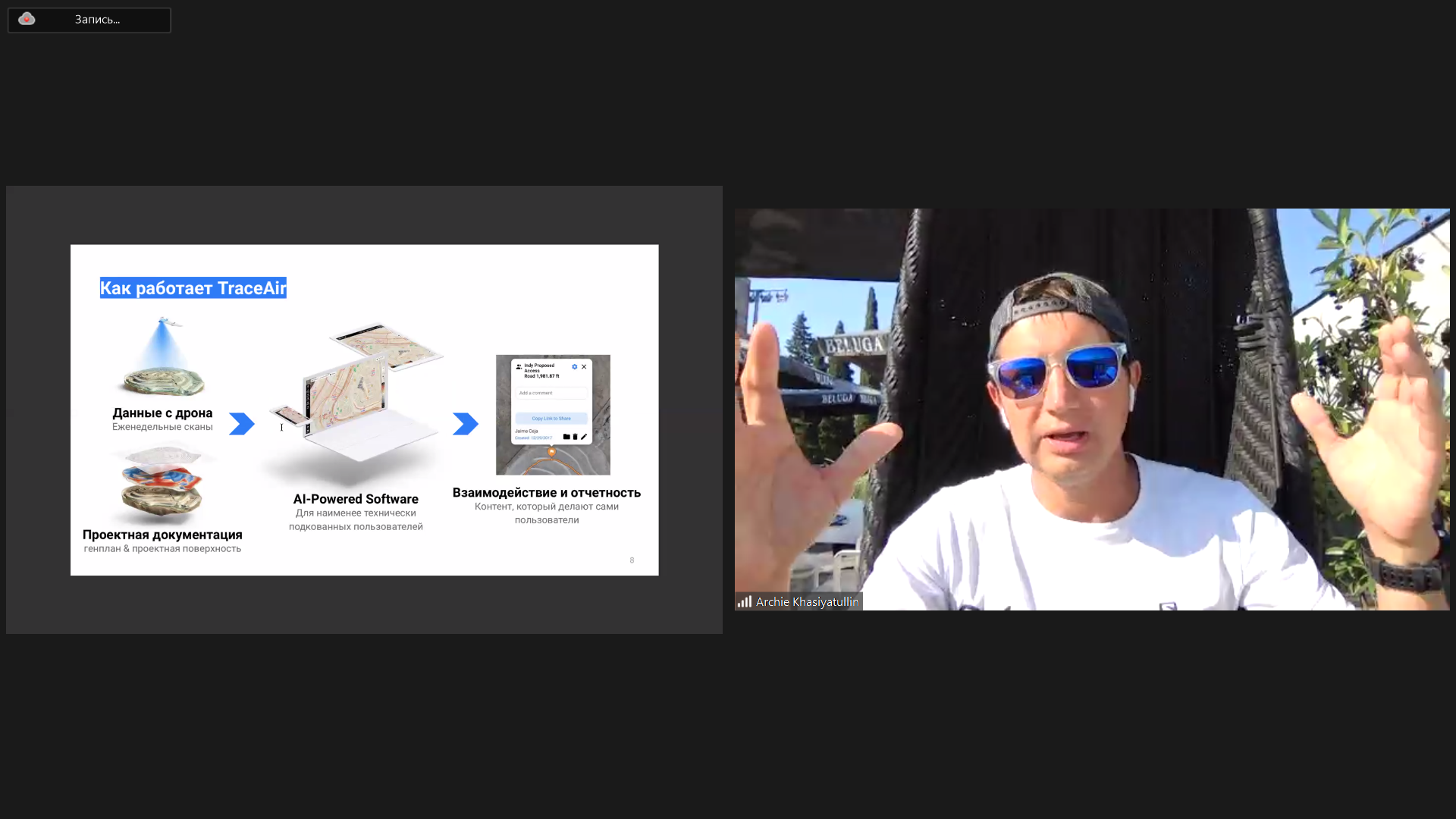 Artur Khasiyatullin, COO of TraceAir presented TraceAir platoform.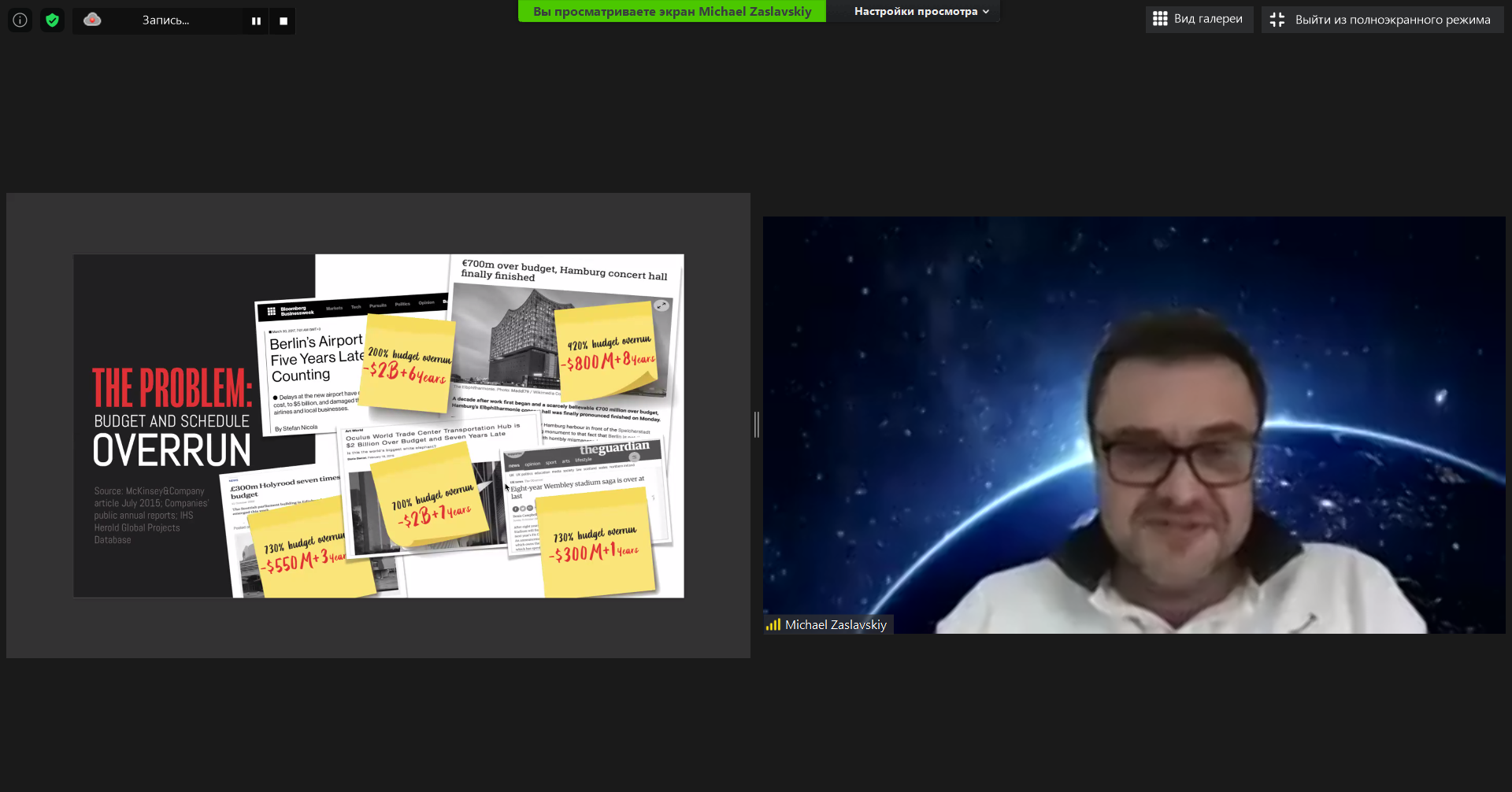 Michael Zaslavskiy, General Manager, Constru Russiа told about Artificial intelligence and computer vision technologies in construction control.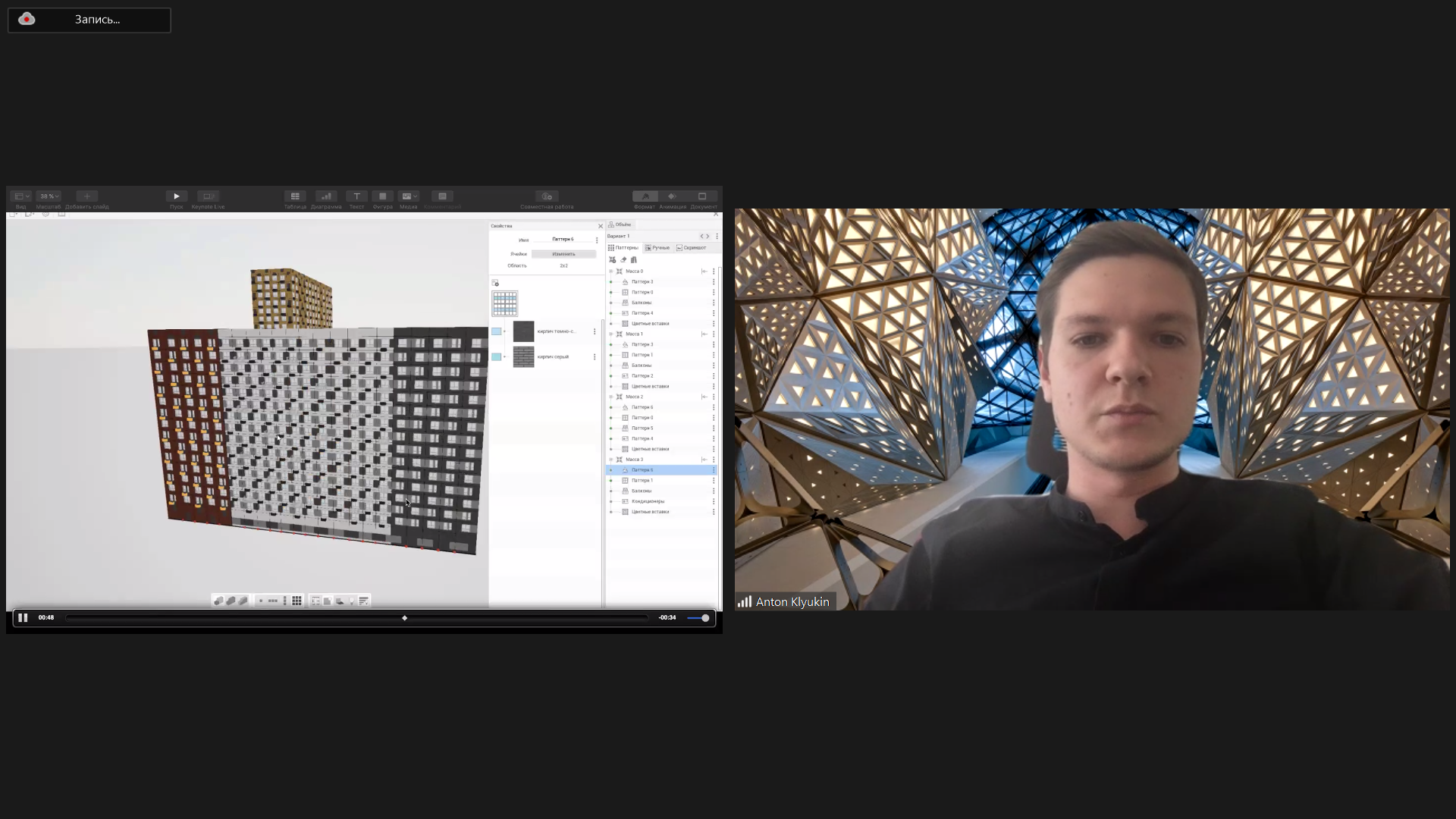 Anton Klyukin, CEO and co-founder, Simplex Noise/Spacematch talked about automatization in project design and algorithmic design of objects.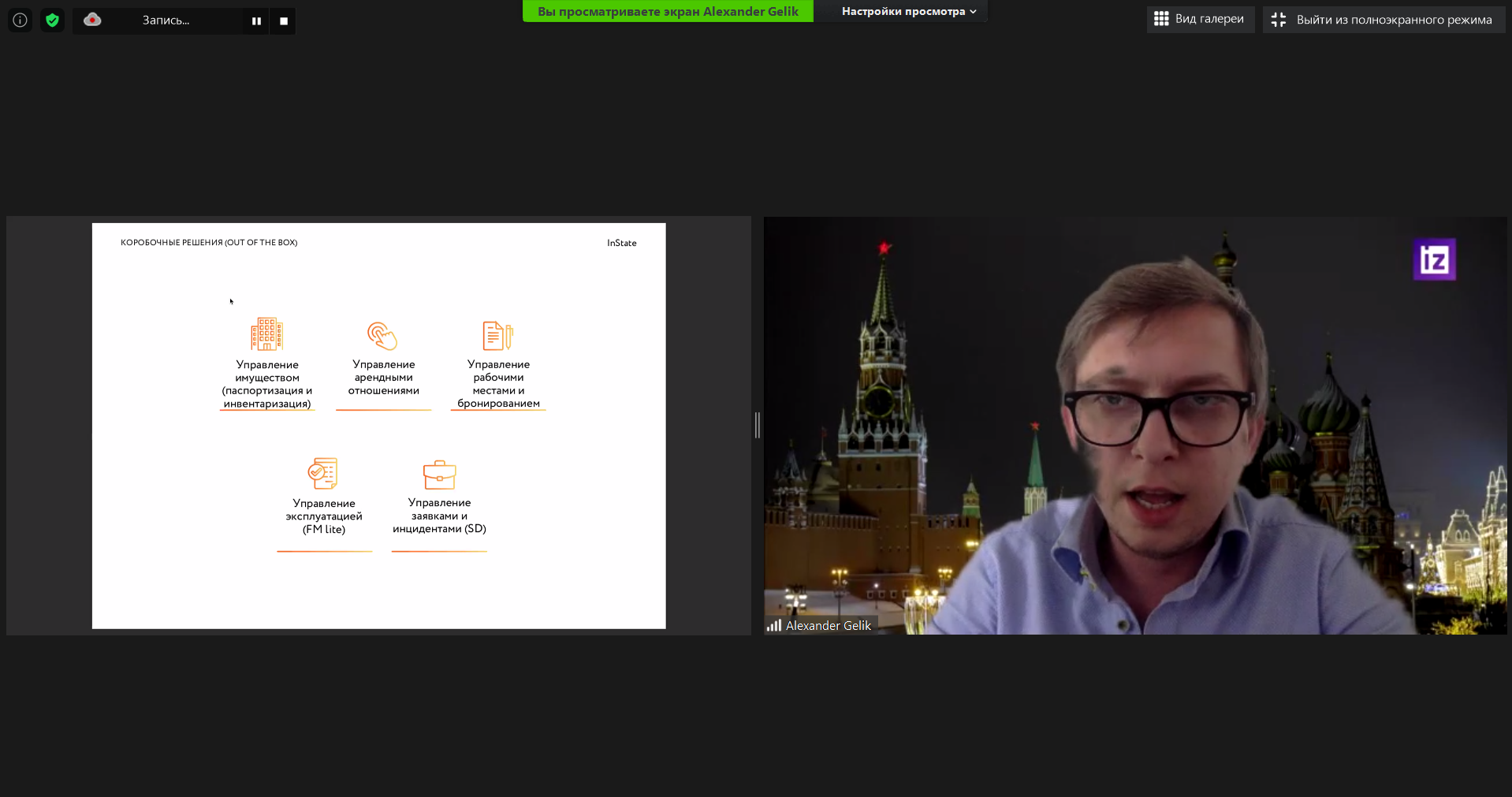 Alexander Gelik, Co-founder and CEO, InState told about innovative solutions for property management systems.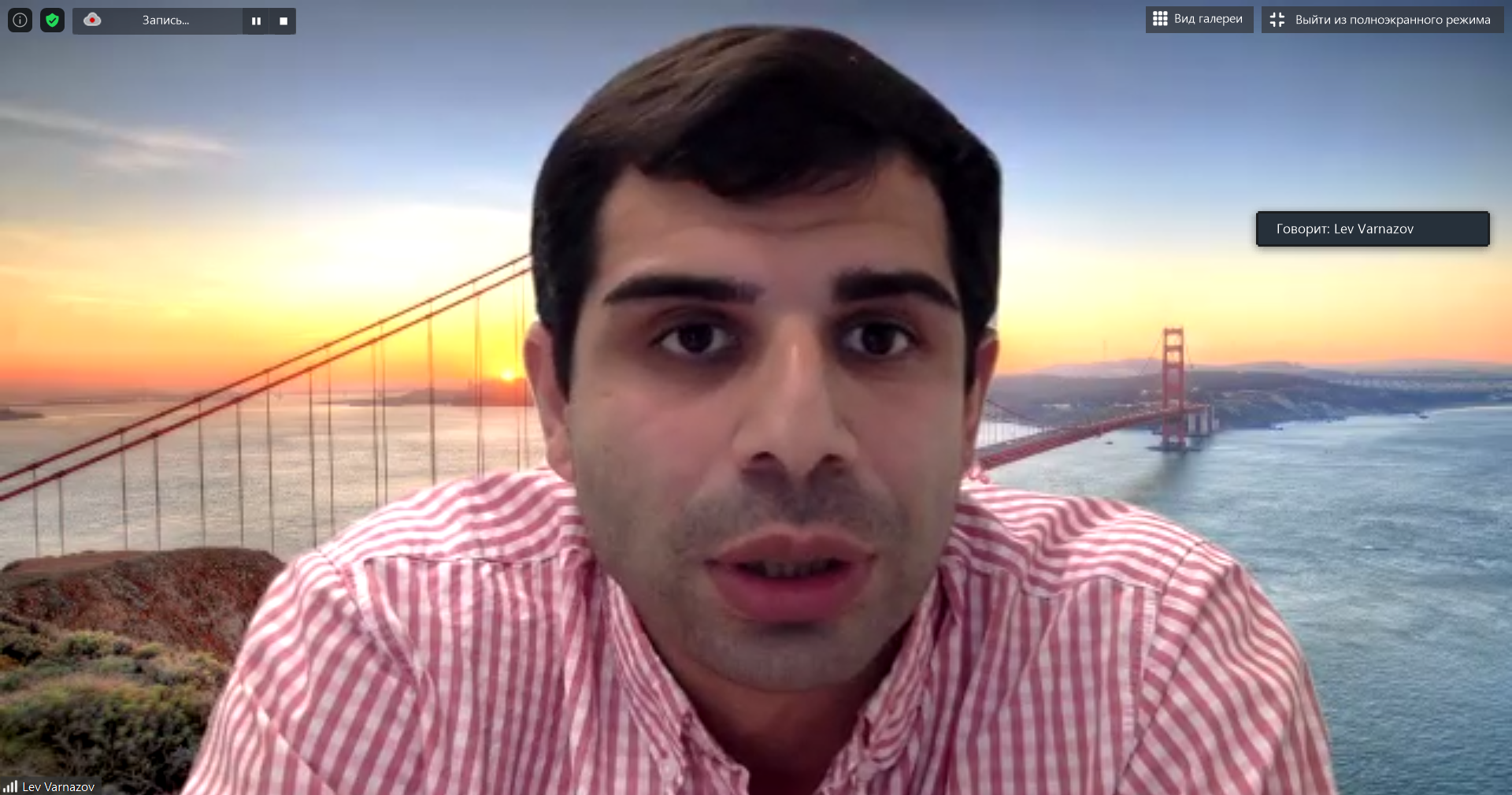 Lev Varnazov, Director of information security department, Donstroy talked about experience and trends in using innovations.
Опыт_девелопера_при_работе_с_инновациями.pdf

View/Open
AEB PR.pdf

View/Open
constru.customer.deck.pdf

View/Open