11.04.2023
On April 11, 2023, a working meeting of the Head of the Federal Service for Veterinary and Phytosanitary Surveillance (Rosselkhoznadzor) Dankvert S.A. with the AEB CEO Tadzio Schilling and representatives of the association was held.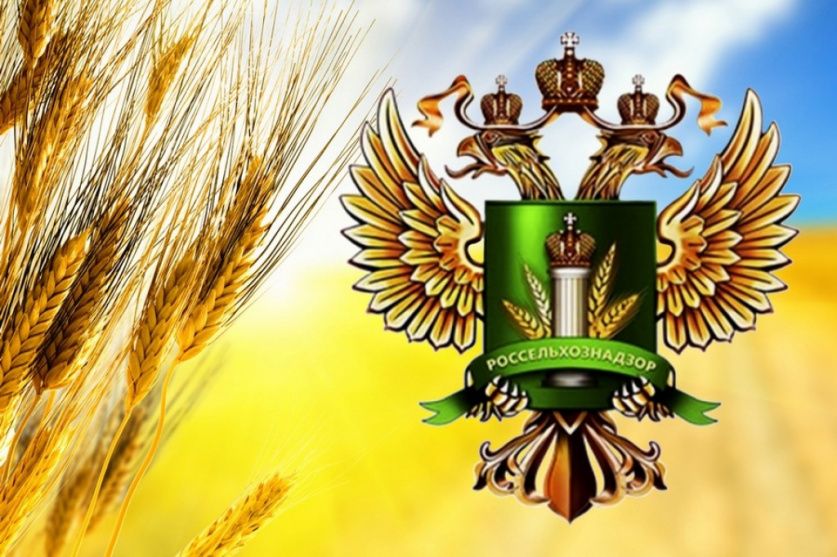 The following issues were discussed at the meeting: new requirements for the import of seeds - an audit of laboratories of foreign countries for testing seeds of agricultural plants to confirm the competence of the laboratories, methods and results of research and the frequency of its conduct, new requirements in the field of safe handling of pesticides, as well as the issue of solving the problem of turnover of waste pesticides canisters with the help of the FSIS TPA "Saturn" resources.
Participants from the AEB presented a consolidated position and proposals on the identified topics and received clarifications on the issues from representatives of the Rosselkhoznadzor. As a result of the meeting it was decided to continue interaction between organizations, currently concentrating efforts to amend the Federal Law of July 19, 1997 N 109-FL "On the Safe Handling of Pesticides and Agrochemicals" in terms of including appropriate options in FSIS TPA "Saturn" that allow track the delivery of used canisters by agricultural producers to operators authorized by manufacturing companies and having the appropriate licenses.