15.03.2022
On March 11, 2022 another regular working meeting was held between the leadership of Rosselkhoznadzor and companies – members of AEB Crop Protection Committee on CPP import in the format of the videoconference.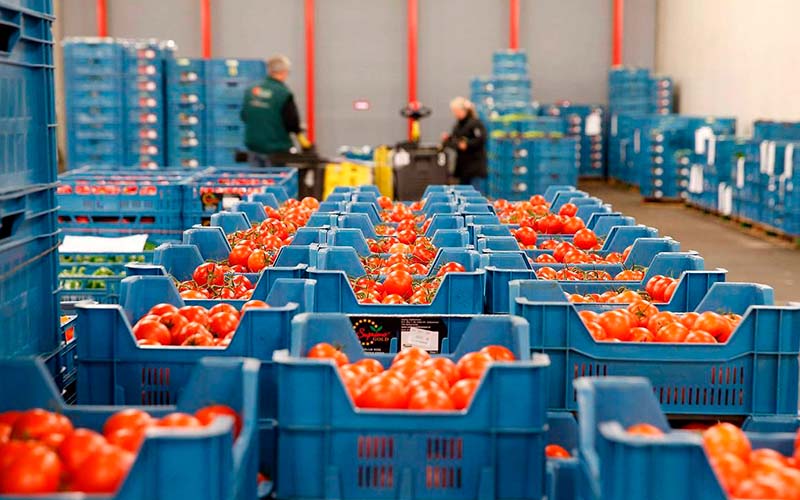 Rosselkhoznadzor was represented by Deputy Head Karmazin Anton, Deputy Head of the Department of Phytosanitary Surveillance for Export-Import Operations and International Cooperation, Advisor to the Center for Grain Quality Assessment, as well as representatives of territorial departments. 
Ways of solving problematic situations when importing products through checkpoints on the border of the Russian Federation were discussed. 
It was agreed to continue interaction in a special group of Telegram channel, organized to exchange relevant information and promptly resolve problem situations with CPP import at the place of their occurrence.