20.03.2023
On
March 20, 2023
, the socio-political weekly "
Yug Times
 " celebrated the 10th anniversary of the release of the first issue.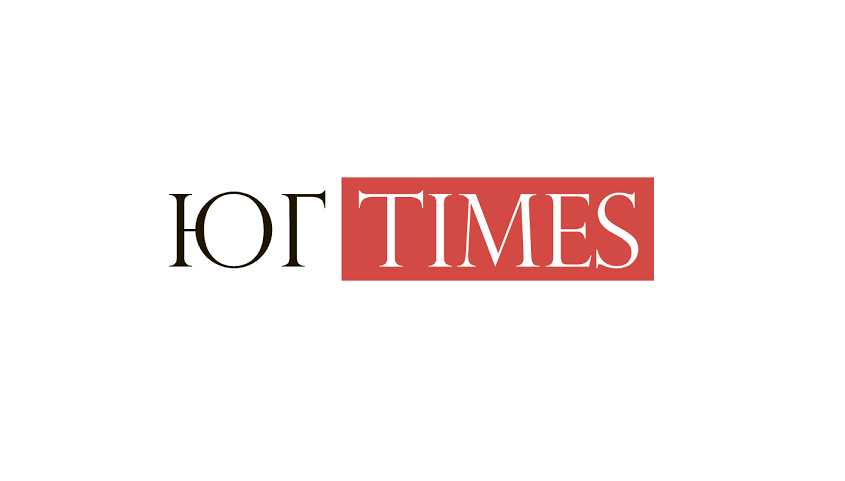 All these 10 years, the "Yug Times" weekly has been a reliable information partner of the Southern Regional Committee of the Association of European Businesses, telling its large audience about significant joint projects. One of the clearest examples of such effective cooperation is the long-term program "Time for New Strategies".
We highly appreciate our long-term partnership and sincerely wish success and further productive development to the socio-political weekly "Yug Times"! We are sure that the next years will be milestones of new achievements and interesting projects.