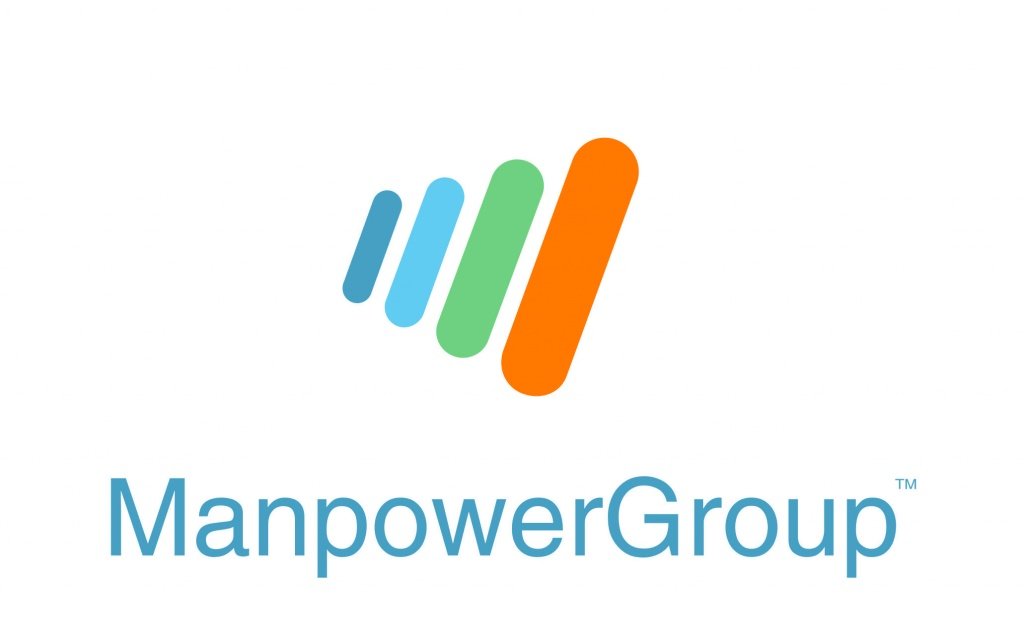 The Association of European Businesses together with ManpowerGroup Russia & Region conducted an open event on November 25th in Moscow. The topic of the event was "Talent in the Human Age – Certain Uncertainty".
We gladly present you the materials of the event. Our intention was to further clarify the implications of the new law 116-FZ and the opportunities it can bring about as well as other associated services available from ManpowerGroup Russia, present and discuss some of the strategic and practical issues impacting on the world of work.
The event was opened with welcome speech by Lars Petter Orving, Managing Director, Northern Europe East Region, ManpowerGroup. Lars Petter was proud to say ManpowerGroup has been operating for over 20 years in Russia and it looks forward to many more successful years.
Please find below the link to the presentations delivered through the event.
- The Human Age: Talent as the Driver of Business Success by Hugh Piper, Operations Director (Strategic Clients), Manpower UK
We show the depth of our Global Reach and Knowledge in the "New Normal" environment where Talent is one of the key factors for business success. This is really about impacting on your strategic resourcing decisions. We would be delighted to help you with them going forward.
- Staffing vs. Outsourcing in 2016: Practical Aspects of Working in New Legal Environment by Ivan Berdinskikh, Legal & Compliance Director, ManpowerGroup Russia & Region
We review the main models of contract relations in labor market in 2016. We answer the typical questions and give comments on typical risks. This subject is an ongoing issue we will be very happy to discuss with you further.
- Aligning Business for Competitive Advantages by Nikita Zotov, Director of ManpowerGroup Solutions Russia & Region
The new law forces to make changes which in fact is an opportunity! Following the right approach we look to align with your business towards the same goals into 2016 and beyond to realize those goals. It is an exciting opportunity to work together.
- Outplacement and Career Management Programs: Best Practices and Benefits for the Company by Anna Burova, Head of HR Consulting, ManpowerGroup Russia & Region
We show why and how Outplacement can be an efficient tool to bring benefits to the company.
Please follow the link to see the presentations: http://manpowergroup.ru/news/talent-in-the-human-age/
Contact person:
Ilya Evseev, Head of Bids Department, ManpowerGroup
+7 (495) 937 34 35 ext. 1295
Ilya.Evseev@ru.manpowergroup.com