23.09.2016
On 23 September 2016, the AEB North-Western Regional Committee's Manufacturing Subcommittee held an open event on "Challenges of manufacturing companies in Russia".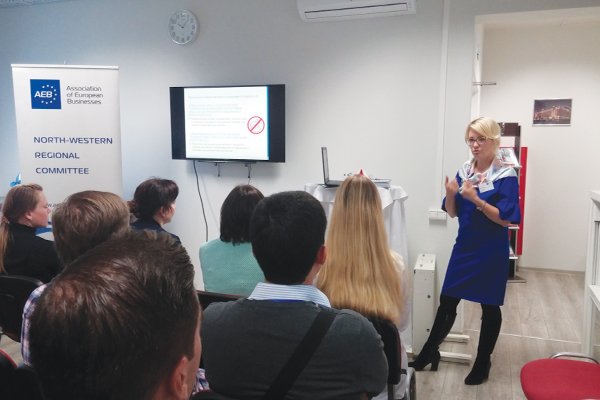 The event had a format of discussion of the main issues and concerns of manufacturing in Russia, in particular in the North-Western region and the current government's policy and latest changes of legislation as regards to import substitution. Also, the issues of HR of foreign companies doing business in Russia were discussed.
The event took place at the premises of the plant of OOO "Skaala" Finnish company in St. Petersburg – one of the largest window, door and glazing solutions service provider in the Nordic countries, known particularly for its energy-efficient product family and holistic service concept. The round table was followed by a factory tour.
The presentation is available HERE.