16.10.2020
On October 16, 2020 the AEB Real Estate Committee and AEB North-Western Regional Committee held a webinar titled: "DEVELOPMENT AND INVESTMENTS IN REGIONS: LIFE IN A NEW REALITY". 
The event was moderated by Tatjana Kovalenko, Chair of the AEB Real Estate Committee, Deputy General Director, SENDLER & COMPANY and Maxim Sobolev, Chair of the Construction and Real Estate Subcommittee of the AEB NWRC, Director for Commercial Real Estate, YIT. 

Vladislav Fadeev, Head of Research, JLL Russia & CIS and Natalya Kireeva, Head of Research, JLL St. Petersburg briefed about investment activities in different segments of the regional market. 

Eduard Tishko, Managing Partner, Director of LCM Consulting told about features and trends of the regional retail real estate market in Russia.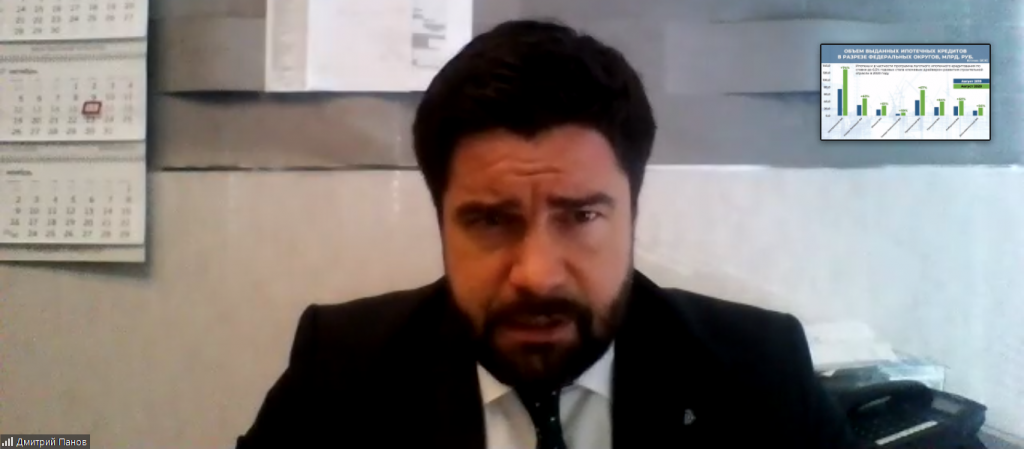 Dmitry Panov, General Director, Group of Companies "Doverie" / Chairman of the Real Estate Committee of the Russian Guild of Managers and Developers / Chairman of the St. Petersburg regional branch of All-Russia public organization "Business Russia" spoke about regional trends of the development in the real estate market.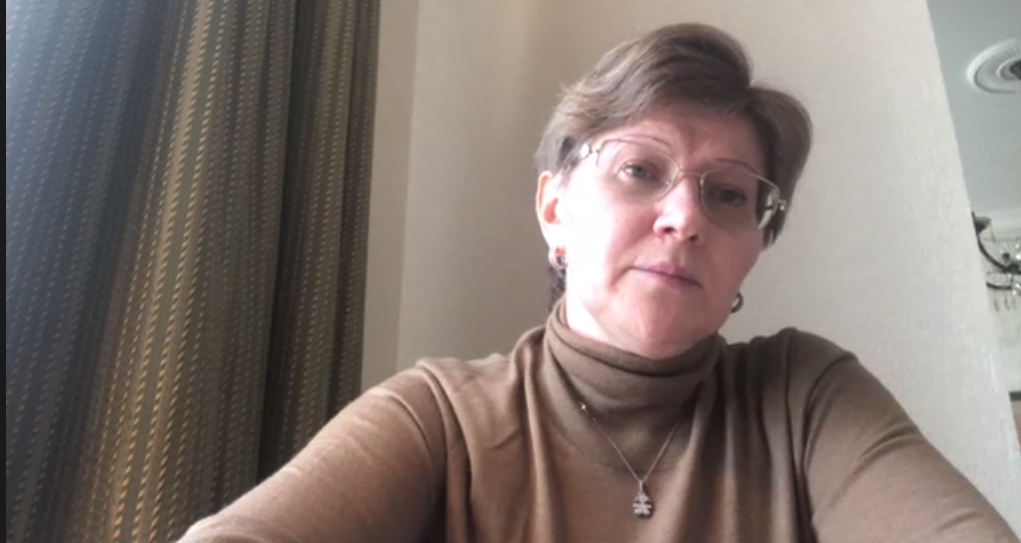 Ekaterina Ganina, Senior Vice President-Director, Department for Construction and Real Estate, Bank Saint Petersburg discussed crediting of construction industry and financing mechanisms.
Дмитрий Панов_Презентация на AEB 16.10.2020.pdf

View/Open
Екатерина Ганина_Презентация_10.2020.pdf

View/Open
Эдуард Тишко_Рынок региональной торговой недвижимости РФ 2020.pdf

View/Open