13.06.2017
On 9 June 2017, the AEB Finance and Investments Committee held the open event "Localisation opportunities for European companies".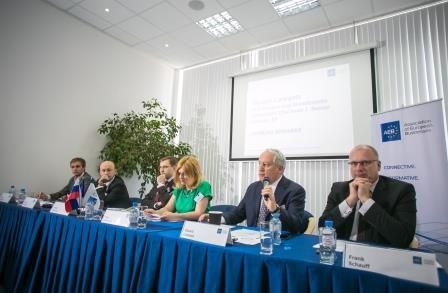 At the event the participants considered the localization issue in various aspects, as well as potential opportunities which it offers to European companies. The event also served as a platform to air thoughts and ideas and to exchange experiences.
The presentations are available for authorized users at the bottom of the web-page (please LogIn).