28.11.2019
On November 28, 2019, the AEB hosted a presentation of the investment potential of the Lipetsk Region with the participation of the Governor Igor Artamonov.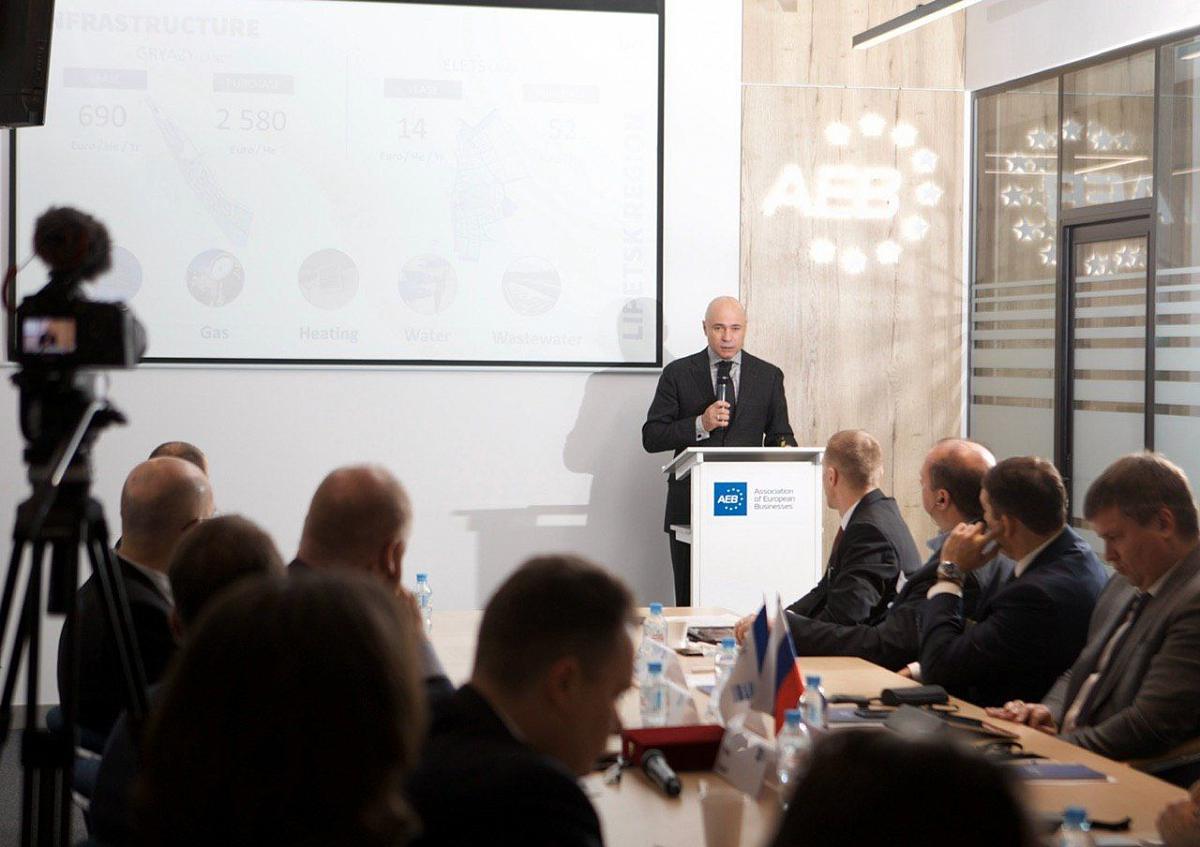 The official part of the event was opened by Frank Schauff, CEO of AEB. He noted that this meeting is a logical continuation of the AEB visit to the Lipetsk region in July 2019, which aroused great interest among the members. 
Many member companies of the Association are already localized in the region and their successful work is a significant proof of the favorable business climate there. Therefore, it is important for the Association that the conditions for doing business in the region remain stable and change only for the better.
Igor Artamonov, Governor of the Lipetsk Region, spoke in detail about the competitive advantages of the region, its investment structure, as well as the main measures of state support for investors.
He emphasized that the region's leadership is made up of people with great business experience, that is why they understand all  problems and needs the entrepreneurs can face.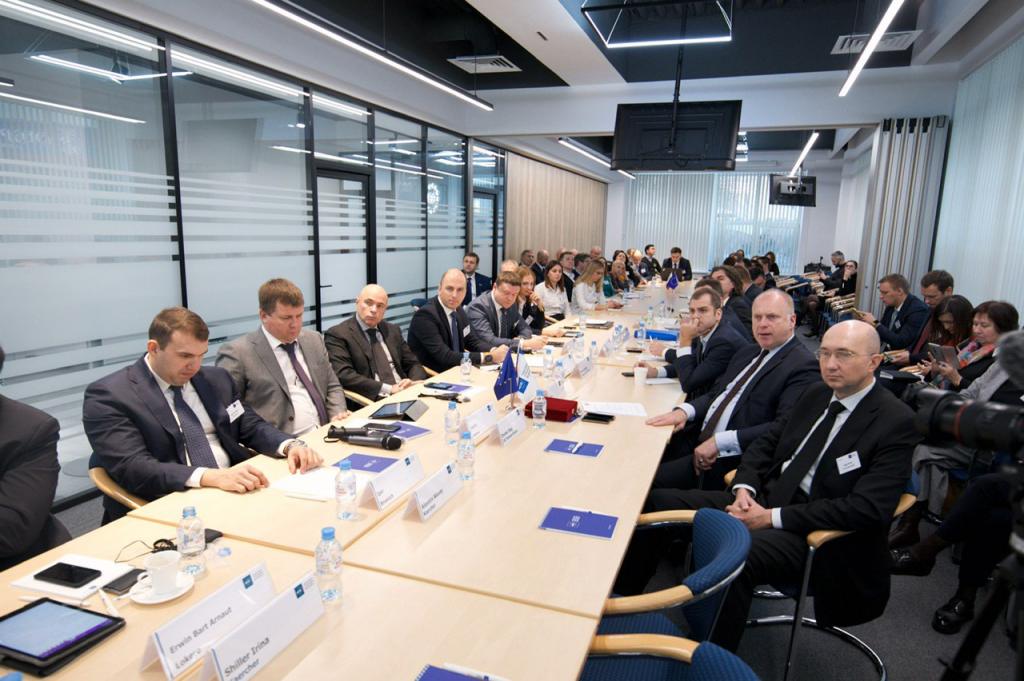 The Governor focused on the presentation of the Federal Special Economic Zone "Lipetsk", which is one of the largest and most effective SEZs in Russia, as well as several regional SEZs and industrial parks are also successfully operating and developing in the region.
Representatives of several large foreign investors shared their experience in doing business in the region: Igor Bruevich, General Manager, KWS RUS LLC, shared his plans to open a new plant on the basis of SEZ in 2021, Anton Avsenin, Plant Manager, Kemin Industries Lipetsk LLC, and Erwin Lokere, General Manager, Bekart Lipetsk LLC, spoke about the positive experience of localization of production and residence in ROSOEZ "Lipetsk".
The meeting ended with free communication of potential and existing foreign investors with representatives of the regional administration.
LipetskRegion.pdf

View/Open