29.09.2020
On September 29, 2020 the AEB Real Estate Committee held a webinar: "Tashkent Real Estate Market".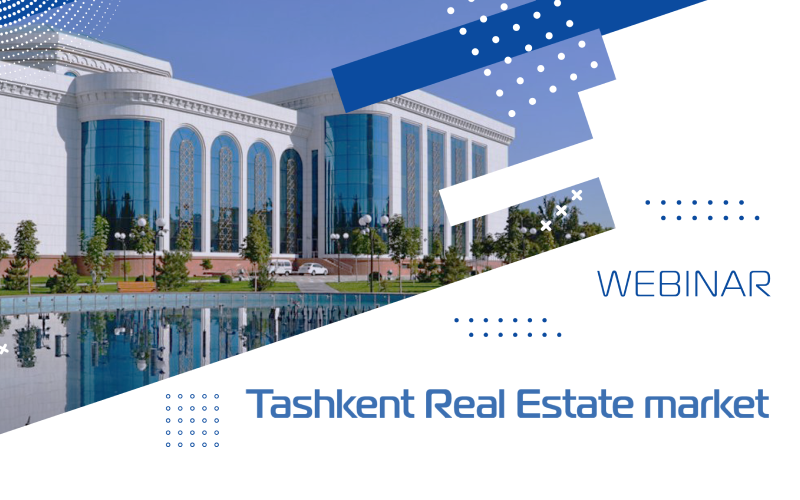 The webinar was opened by
Tadzio Schilling
, AEB Chief Executive Officer and moderated by
Tatjana Kovalaneko
, AEB Real Estate Committee Chair, Deputy Managing Director, OOO SENDLER & COMPANY.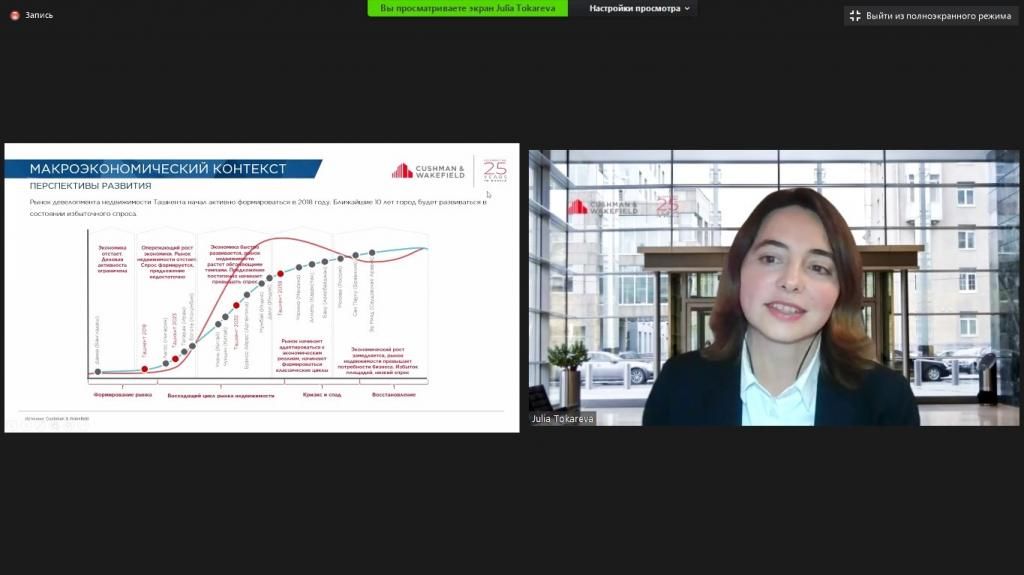 Yulia Tokareva, Partner, Head of strategic consulting development department, Cushman & Wakefield made an overview of the real estate market in Tashkent and told about development prospects.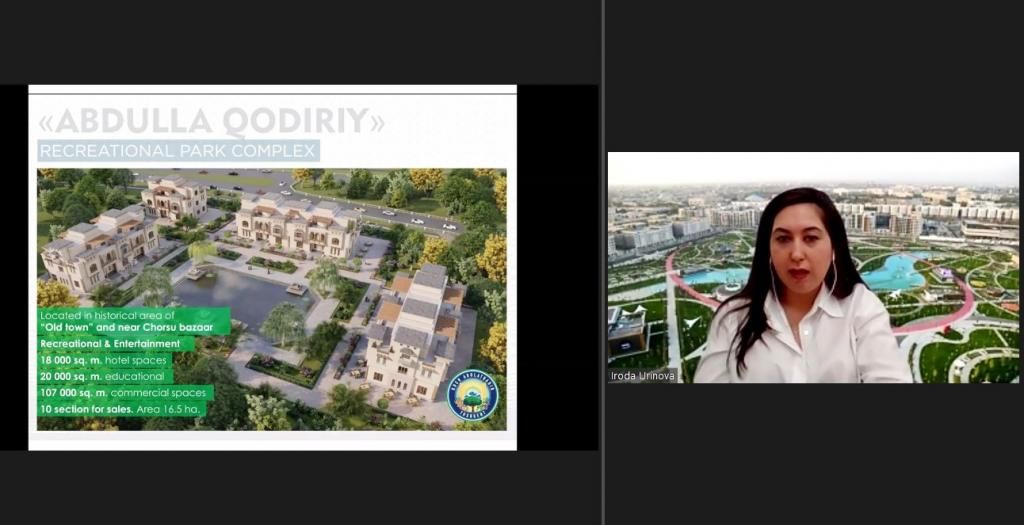 Iroda Urinova, Investor Relations Manager in Business city projects at Tashkent city administration briefed about investment projects in Tashkent.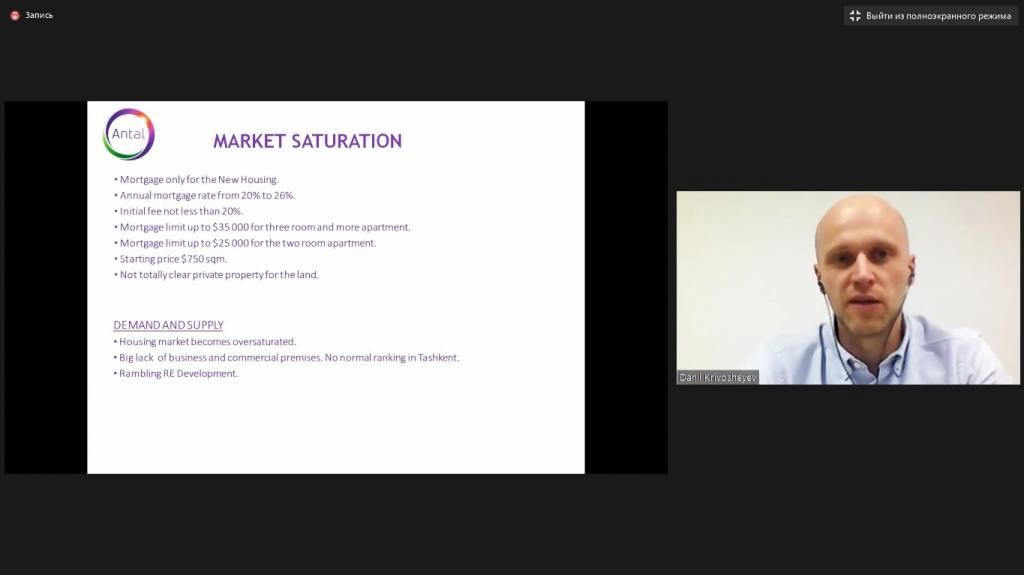 Danil Krivosheyev, Country Manager, Antal Uzbekistan told about current situation of the residential real estate market in Tashkent.
Presentation_ Yulia Tokareva, Cushman & Wakefield.pdf

View/Open
Presentation_Iroda Urinova, Презентация Business City.pdf

View/Open