The Embassy of the Republic of Lithuania in the Russian Federation and the Association of European Businesses are pleased to invite you to an
AEB Lithuanian EuroReception.
The Reception will take place on Tuesday, October 22nd, 2013 at the premises of the Embassy (Borisoglebskij per. 10, Moscow) at 19:00 – 21:00. 
Please note that this reception is open only to the top management of AEB member companies and that registration will be closed as soon as the maximum number of participants is reached. 
Please note that only people that have received a personal invitation will be allowed to participate. This invitation is not transferable.
Please also bear in mind that we can accept only one participant from each AEB member company and two participants from the AEB sponsor companies. 
Сontact persons: 
Technical issues with the online registration system: Tatiana Barysheva
, AEB Events Coordinator, 
events@aebrus.ru
 , tel, +7 495 234 27 64 (ext. 127) 
Login and password: Vera Solovaya
, AEB Office Manager, tel. (495) 234 27 64, ext. 149, 
vs@aebrus.ru
In view of the security checks at the entrance, we kindly ask that you
come along with your invitation and passport.
Only registered participants will be allowed to enter the Embassy's territory.
Supported by: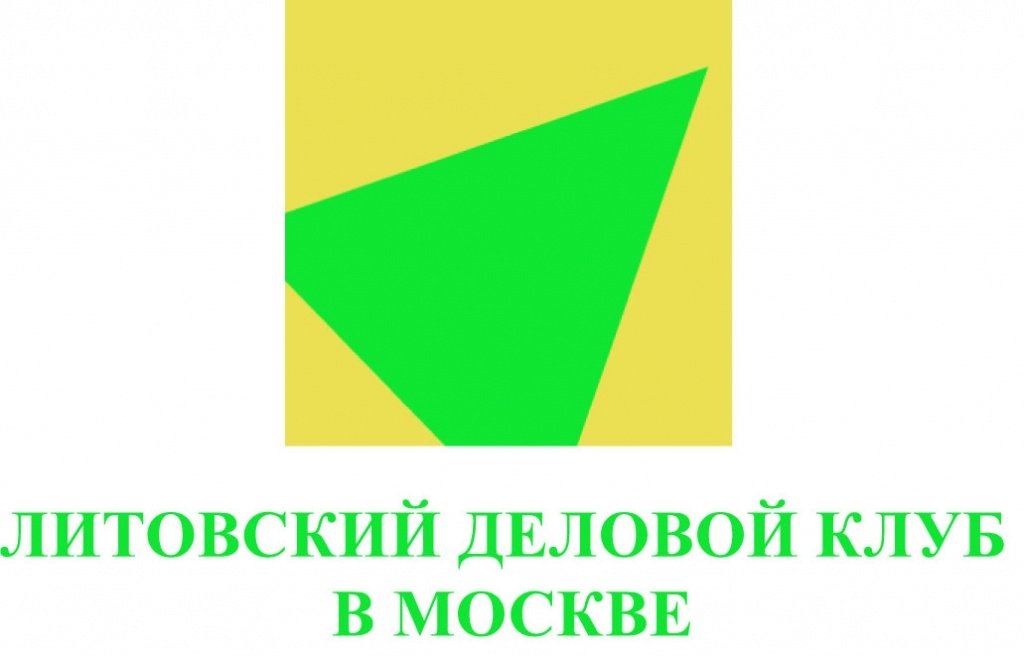 Sponsors