15.07.2016
On 15 July, 2016, the AEB Insurance and Pensions Committee held an open event titled "Electronic insurance in Russia".
The event on electronic insurance was organised by the Committee for the fourth time. It was opened and moderated by
Alexander Lorenz
, AEB Insurance and Pensions Committee Chairman.
Svetlana Nikitina
, Central Bank, and
Alexander Itselev
, Ministry of Finance, shared with the participants the recent developments in legislative and regulatory framework of electronic insurance in Russia.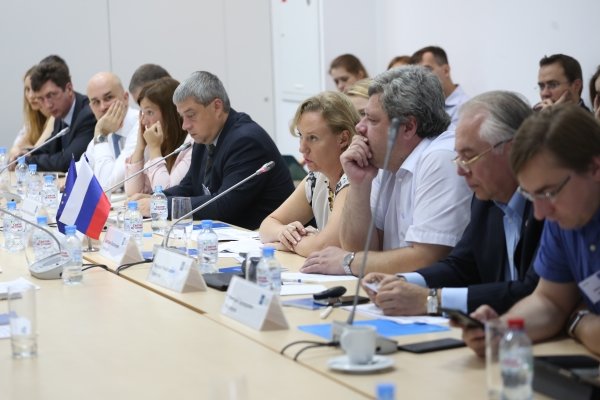 Mikhail Porvatov, Russian Association of Motor Insurers, Dmitry Markarov, Rosgosstrakh, Maria Razmustova, INTOUCH INSURANCE, and Alena Shirykalova, Tinkoff Online Insurance, spoke about their experience, practical aspects and trends in the electronic insurance market. 
The third session was devoted to modern IT technologies for insurance business, among the speakers were Dmitry Chesnokov, Virtu Systems LLC, Maxim Pichugin, Cherehapa Insurance, and Dmitry Rudash, Raxel Telematics. The participants discussed recent trends and developments in electronic insurance in Russia and exchanged experiences and ideas. 
The AEB kindly thanks Virtu Systems LLC (silver sponsor) for the event support.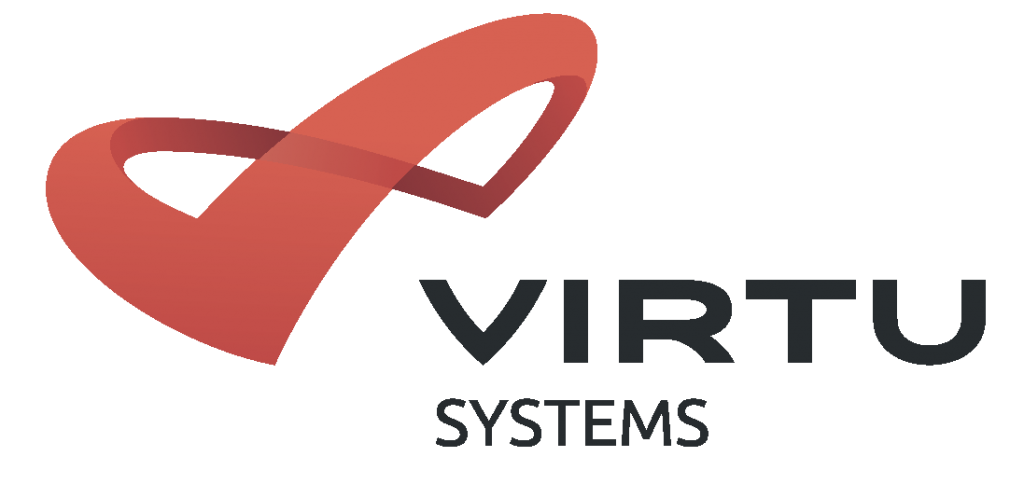 The presentations are available for downloading for authorised visitors:  
1. Presentation by M. Pichugin
2. Presentation by M. Razmustova
4. Presentation by D. Chesnokov
5. Presentation by A. Shirykalova
6. Presentation by M. Porvatov
The programme of the event is available HERE (in Russian).  
The photoalbum is available on our Facebook page.
Photo: participants of the AEB open event "Electronic insurance in Russia"