The AEB is pleased to invite you to participate in the
Business meeting, organised by the AEB Legal Committee, titled "In-house Counsel Day". 
The event will take place on November 22nd, 2013, from 10:00 am to 15:00 am (registration starts at 9:30), at Hotel Metropol located at Teatralny pr., 2, in the Red Hall. 
In-House Counsel Day is a Legal Committee open event which provides a unique opportunity to general counsels and senior in-house lawyers to share their experience and discuss such topics as legal department management, interaction with regulators, litigation, ethics and compliance issues. 
The programme is liable to slight changes upon receipt of final confirmations from the speakers. 
The working language of the event is Russian and English. Translation will not be provided. 
If your company is interested in
sponsoring
this event, please confirm by Friday, 8 November, 2013 to: Irina Ochirova, AEB Committees Coordinator, tel. +7 495 234 27 64, ext. 115; 
Irina.Ochirova@aebrus.ru
Attendance fees: 
The registration fee for AEB members is 7,000 RUB (plus 18% VAT); 
For non-members the fee is 8,000 RUB (plus 18%); 
All payments are to be made by bank transfer. Once registration is closed, the fee is non-refundable. Your registration will be valid only upon receipt of payment. R
egistration will be closed as soon as the maximum number of participants is reached.
Contact persons: 
Program and sponsorship: Irina Ochirova
, AEB Committees Coordinator, at 
Irina.Ochirova@aebrus.ru
, tel. (495) 234 27 64, ext.115. 
Registration: Tatiana Barysheva
, AEB Events Coordinator, tel. (495) 234 27 64, ext. 127, 
events@aebrus.ru
Login and password: Vera Solovaya
, AEB Office Manager, tel. (495) 234 27 64, ext. 149, 
vs@aebrus.ru
This event is sponsored by:
Gold Sponsor: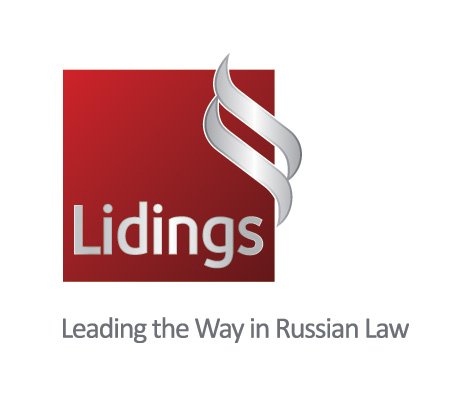 Silver Sponsor: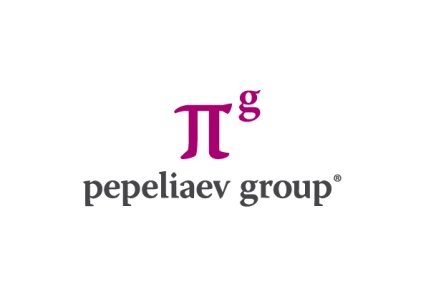 Sponsor: