General Partners:
"...The main secret of the Northern Dimension's success is that this project continues to function on the basis of consensus for charting generally acceptable approaches..."
(Sergey Lavrov, RF Minister of Foreign Affairs, at the AEB briefing, 14 October 2014)
It is with great pleasure that we invite you to participate in the Sixth Northern Dimension Forum, organized by the Northern Dimension Business Council and the Association of European Businesses.
The Forum will take place at the Sokos Hotel Olympia Garden on March 26th, 2015 ( Bataisky pereulok, 3A, 190013 St. Petersburg).
This year's Forum will be devoted to important issues associated with interregional cross-border cooperation in the changed reality including new approaches in business development within the Northern Dimension area. As is traditional, special attention will be paid to the regions of the North-Western Federal District of the Russian Federation and neighbouring European regions.
The Forum is expected to attract more than 250 participants representing Russian and European key actors in the Northern Dimension area.
Key topics for the plenary sessions and round-table discussions will include:
Electricity and Energy Efficiency;

Ecology and Cleantech;

Vocational Education and Training;

Transport and Logistics;

Health and Pharmaceuticals;

Creative Industries.
Representatives from Russian and European ministries, agencies, regional administrations as well as national and foreign business circles and civil society have been invited to participate in the Forum.
!UPDATE: Please be informed that a study tour on "New aspects in the heat/power generation and using of electric vehicles in the urban environment" has been postponed. AEB will keep you informed on the latest updates on the study tour.
More information is available in the files of the program in Russian and English at the end of the message.

The working languages of the Forum are English and Russian. Simultaneous translation will be provided.
Attendance Fees:
AEB and Northern Dimension Business Council members' participation for one company representative is free of charge;
Fee for other guests is 10,000 RUR (+ VAT 18%);
All payments are to be made by bank transfer. Once registration is closed the fee is non-refundable.
Contact Persons:
Registration: Tatiana Barysheva, AEB Events Coordinator, tel. (495) 234 27 64, ext. 127, Tatiana.Barysheva@aebrus.ru
Login and password: Vera Solovaya, AEB Office Manager, tel. (495) 234 27 64, ext. 149, vs@aebrus.ru
Silver Sponsor: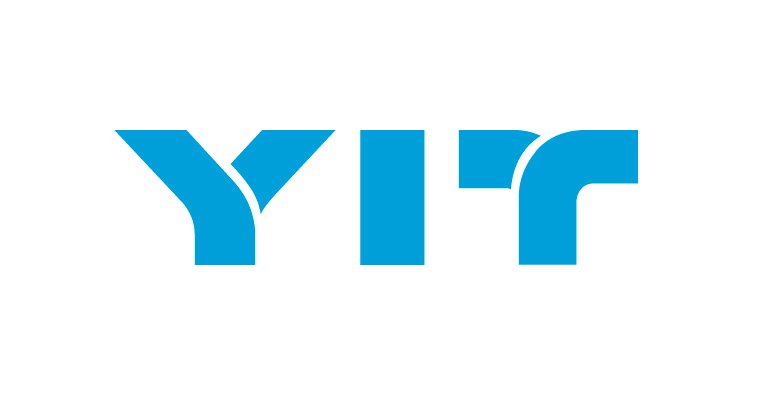 Sponsors: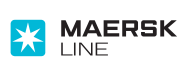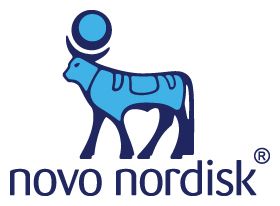 Information Partners: