The AEB Real Estate Committee is pleased to invite you to its Annual Conference "AEB Real Estate Day 2016".
The event will take place on Thursday, 22nd September 2016 from 09:30 till 13:10 at the Congress center of the Russian Chamber of Commerce and Industry (Ul. Ilinka 6, Moscow). Registration will start at 09:00.
Please register online for this event.
During the conference, we shall discuss the state of the real estate market, current opportunities for real estate developers and construction companies and attractiveness of the Russian regions for foreign investors. Event participants will have an opportunity to get a unique overview from the leading real estate market players.
Moderators of the sessions:
Holger Mueller, Managing Director PwC Real Estate
Tomi Asanti, Head of the Representative Office, Sponda Russia
Antonio Linares, Managing Director, Roca companies in Russia and CIS
Speakers and panelists:
Alexander Shatalov, CEO, Savills Real Estate
Alexey Novikov, Managing Director, Real Estate Funds Department, Sberbank Asset Management
David Gousset, General Director, IKEA Centres Rus Development
Denis Sokolov, Partner, Head of Research Department, Cushman & Wakefield
Vladimir Pantyushin, Head of Research Russia & CIS, JLL
Irfan Kaya, CEO, Renaissance Construction
Irina Dzuba, Partner, MR Group
Maxim Gasiev, President, PSN Group
Oleg Mamaev, Chief Operating Officer, PNK Group
Steffen Sendler, General Director, Partner, Drees & Sommer
Timo Hokkanen, General Director, SRV Stroi
Alexander Liberov, First Deputy Chairman of the AEB Board, CFO, Siemens Russia
Hermann Wies, Vice President of Financial Affairs, Robert Bosch
Raffaele Mascolo, Real Estate Director, Kerama Marazzi
Thorsten Schubert, CFO, KNAUF Group CIS
Vitaly Bogachenko, AEB Construction Industry and Building Material Suppliers Committee Chairman, Corporate Affairs Director, Saint-Gobain  
Working languages are English and Russian. Simultaneous interpretation will be provided.
For further details, please have a look at the program of the event in ENGLISH and RUSSIAN.
We kindly thank our sponsors:
Gold sponsor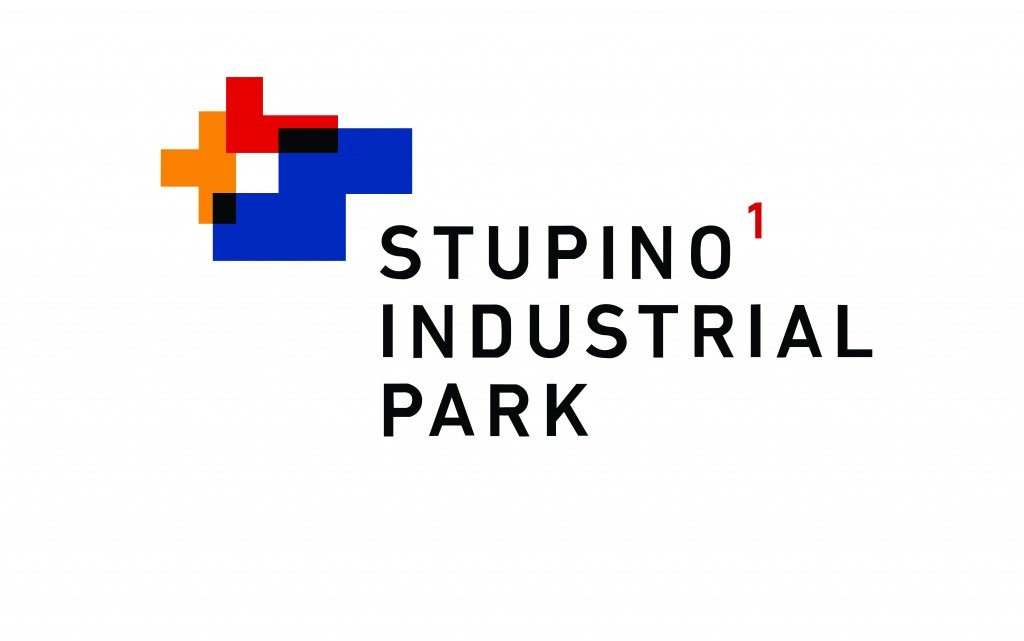 Silver sponsor



Attendance Fees
Free of charge for AEB and non-AEB members.
Contact persons:
Programme and Sponsorship: Saida Makhmudova, AEB Real Estate Committee Coordinator, +7 (495) 234 2764, ext.151; saida.makhmudova@aebrus.ru
Registration online: Tatiana Barysheva, AEB Events Coordinator, tatiana.barysheva@aebrus.ru